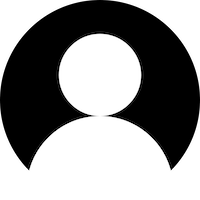 Country: Brazil 🇧🇷
Guilherme Pupo is a Brazilian photographer. Graduated in journalism at the Federal University of Paraná (UFPR), he began work in photography as a photojournalist in 2001, attending Brazilian magazines and newspapers.
In parallel, he developed documentary photography projects, such as "Backyard Memories", about traditional street plays in neighborhoods of the city.
Nowadays he has been dedicated mainly to drone photography. His most recent exhibition, "Overflights", brought unusual images of the city where he lives and also of the Brazilian coast. In this project, the photographer seeks to value mainly the shadows and the graphics of the urban scene.