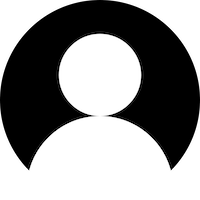 Country: United States 🇺🇸
Bryan Dumas has had a love for photography & visual storytelling since a young age. Communicating stories, emotions, & perspectives has been a long time passion of his. His love for photography blossomed upon receipt of a vintage 35mm camera from his father when he was 11.

The love affair only grew from there, & Bryan went on to study journalism at Syracuse University to further hone his craft. Bryan has worked for NBC Sports, MSNBC & is a two-time Emmy Award winning producer. His photography has been published in Fortune Magazine, Adirondack Life Magazine, at the Women's March on Washington, inside the Empire State Building, & he has been named by Thrillist as one of the '24 NYC Instagrams You Need to Follow Right Now'.

Originally hailing from Atlanta, Bryan has lived in New York City for over a decade & thoroughly enjoys capturing the beauty of the Big Apple (and other places) from every angle.