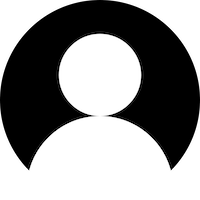 Country: United States 🇺🇸
Anders Carlson was raised on Hu'e Hu'e Ranch on the Big Island of Hawaii. His love for photography began as a young boy making videos in the back yard and at the beach with his friends. After graduating from Hawaii Preparatory Academy he attended Menlo College where he received a degree in Communications with an emphasis in Digital Technology.

In the year 2000 Anders moved home to Hawaii to pursue his childhood dream of producing surf films. The result was his video (co-produced with Chad Campbell), "The 5th Symphony Document," which won the Surfer Magazine "Video of the Year" award in 2001. His next film, "A Common Thread," was nominated for the same award in 2003.

Anders' artistic still photography evolved from his experience shooting architectural photographs and is inspired by the beauty of the ocean and natural island landscapes. While shooting photos Anders focuses not only on lighting and composition, but also strives to capture a unique vision of his subject.

Anders lives in Kona with his wife Victoria and his sons Oland and Zealand.